leading URL redirection service
Safer and reliable
URL Redirection

with global reach
Domain redirects and short links delivered hassle-free. Hosting your redirects with full HTTPS support and link analytics.
No time limit on Free plan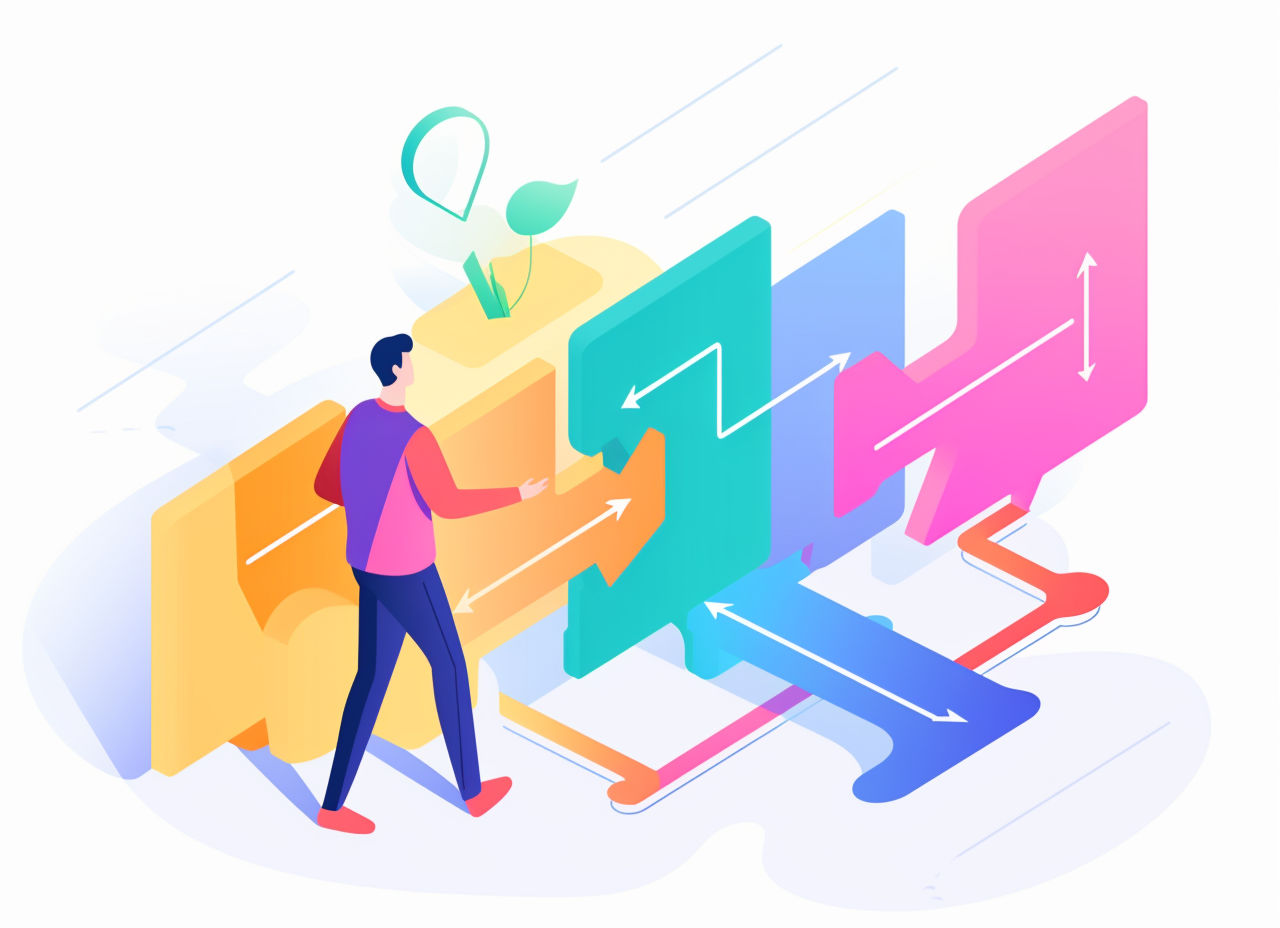 RedirHub allows you to redirect your domains to a URL. Point your fully qualified domain name (FQDN) to us and we can forward it to anywhere!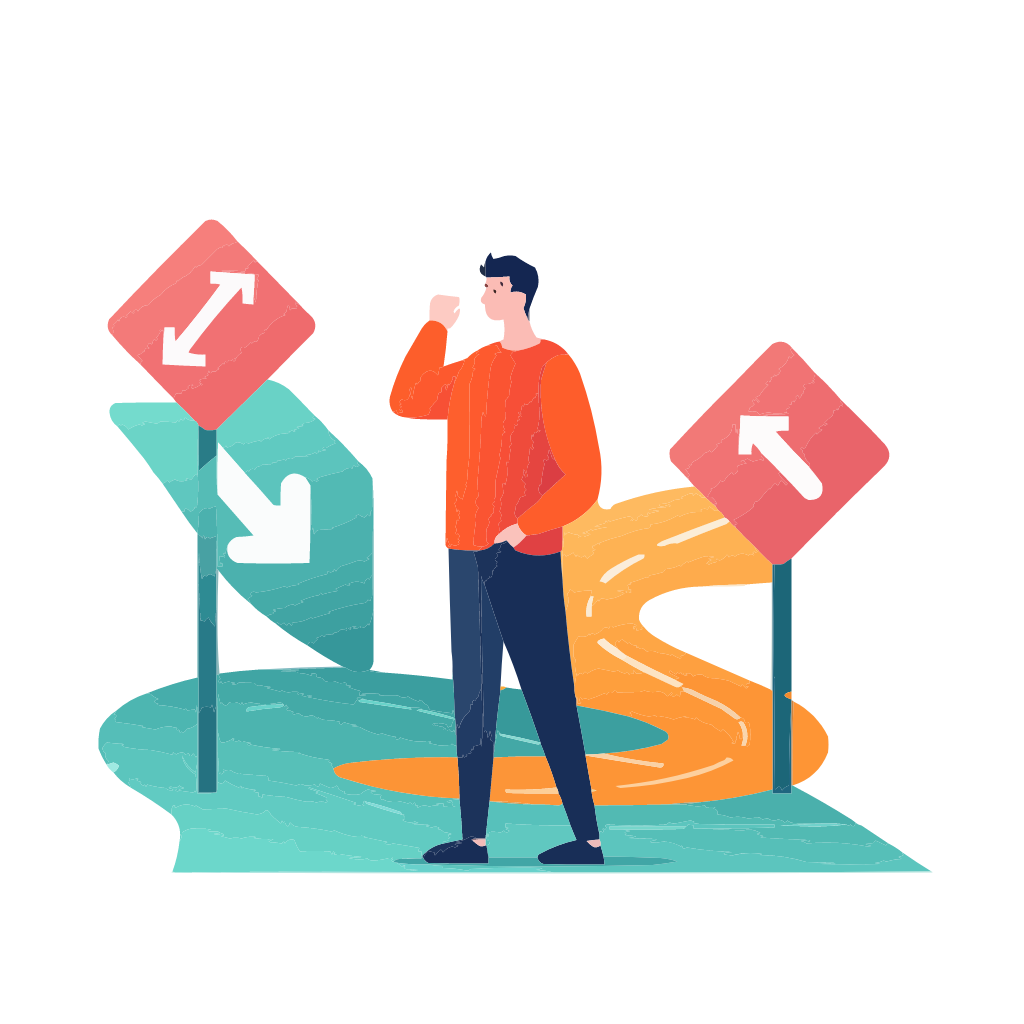 Here are some examples of how others are using RedirHub
Domain apex redirection redirhub.com
Subdomain redirection click.abc.com
create short links like you.com/any
wild-card redirection *.abc.com
Redirect with UTM and link analytics
Redirect to multiple URL randomly
Domain consolidation, website migration
Domain parking
Vanity URL redirections to social media
Subdomain redirection to forms/surveys/docs
Redirects served in the last 24 hours with 0.002s fast response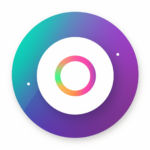 Real-time traffic metrics
Measure campaign ROI and know your audiences.
See who visited your content recently. Measure the traffic going through all of your links, including information about the location, device, referrer and pages requested by your visitors.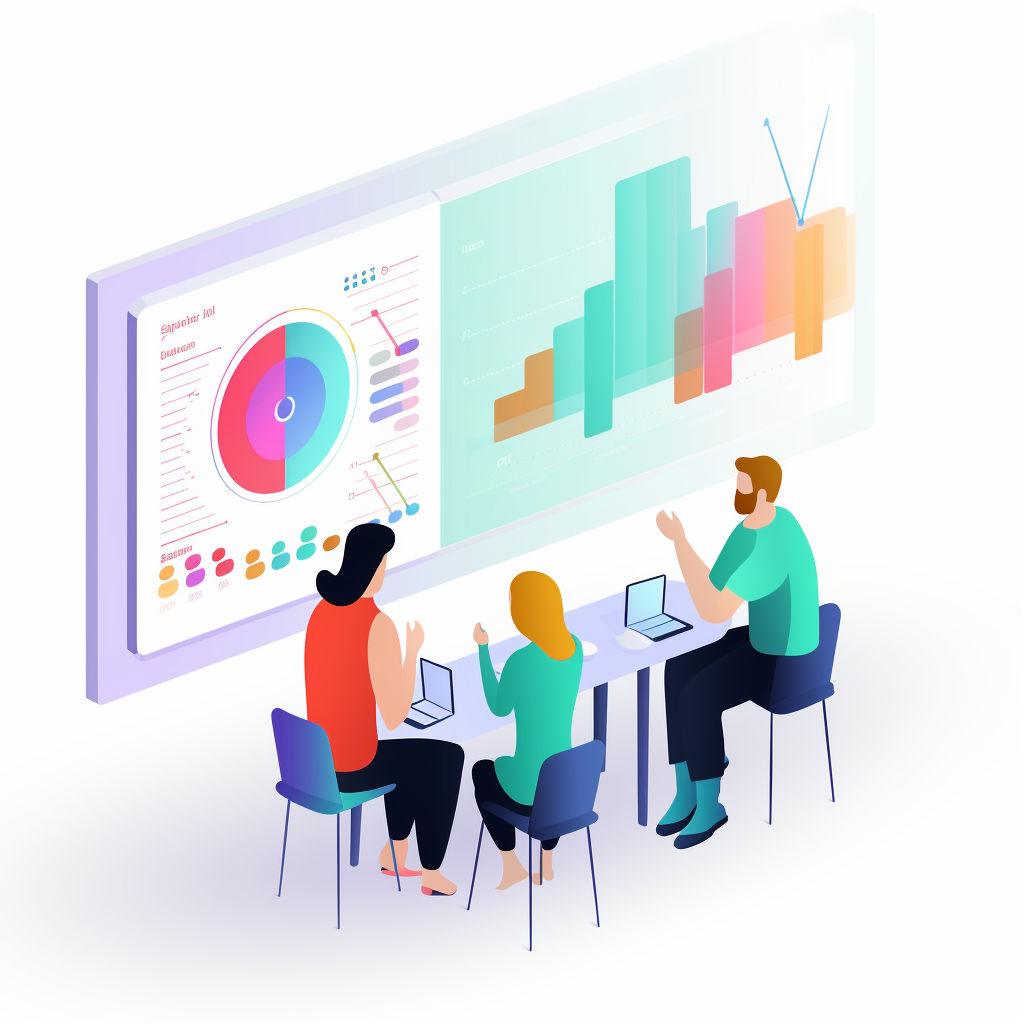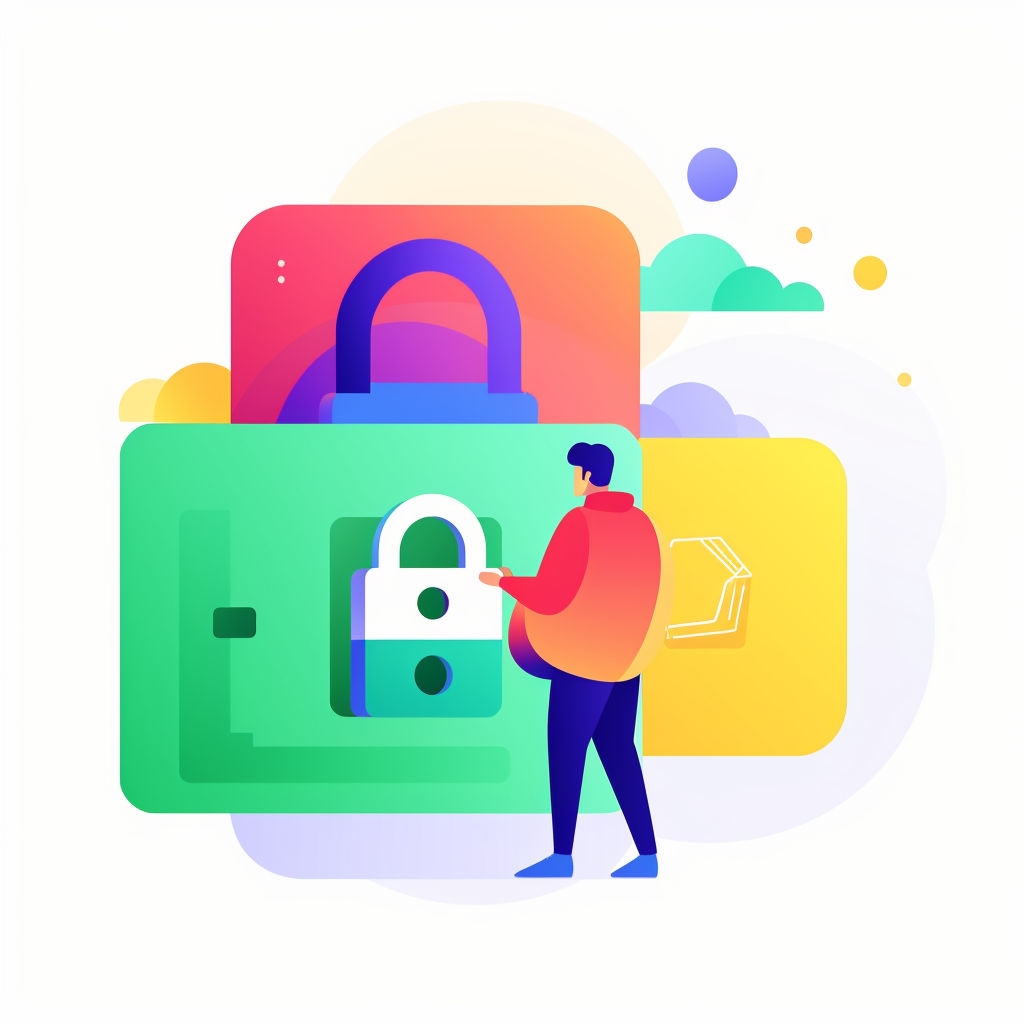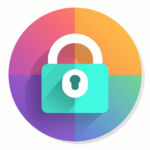 Provision and renew SSL certificate automatically

Save time and money and maximize SEO benefits with our industry-leading URL redirection service. We automatically manage the redirection of your HTTP and HTTPS links while fully automating the management of SSL certificates. You just need one click and all your existing links will work for users without security warnings.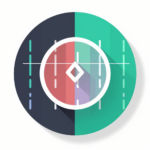 Keep Your destinations in monitoring
Monitor, Notify, and Remove Broken Links in destination
Say goodbye to manual link checking. RedirHub's powerful monitoring feature continuously checks your destination URLs and notifies you of any broken links. Keep your website running smoothly and avoid losing potential customers.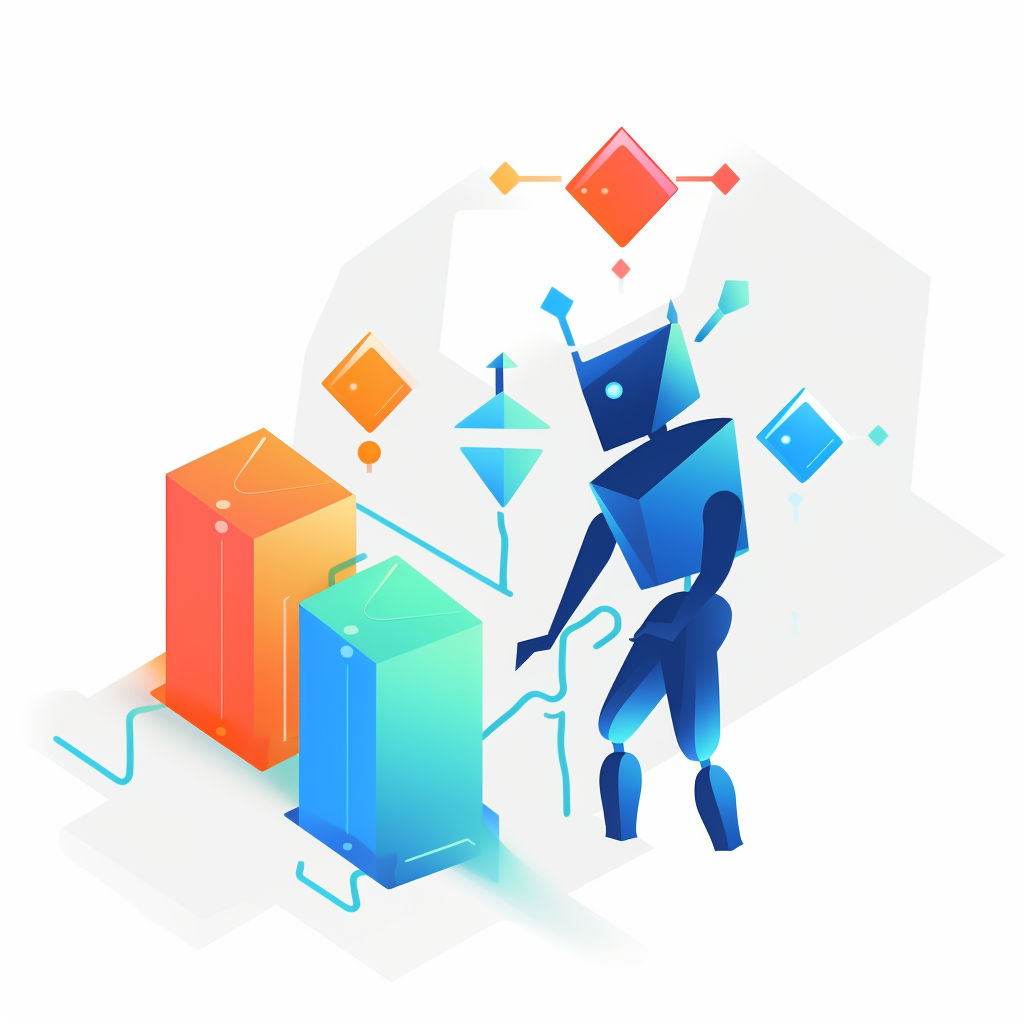 Multi-User Team Support
Work together seamlessly on projects and redirect management with your team, all in one place
Path-Based Redirect
Redirect users to the most relevant pages. Improve SEO and drive more traffic to your site.
Keep Path & Query
Keep path and query string found on the source URL to the destination domain avoiding 404 errors.
Seamlessly integrate our URL redirection engine with your internal solutions and infrastructure. Create, change URL redirect programmatically.
Search your redirects to find the ones of interest, simply and easily. Use different source or destination view mode to help further narrow them down. Perform bulk operations to save even more time.
Redirect your visitors to multiple destinations  randomly or sequentially. You can easily run a A/B test or traffic distribution.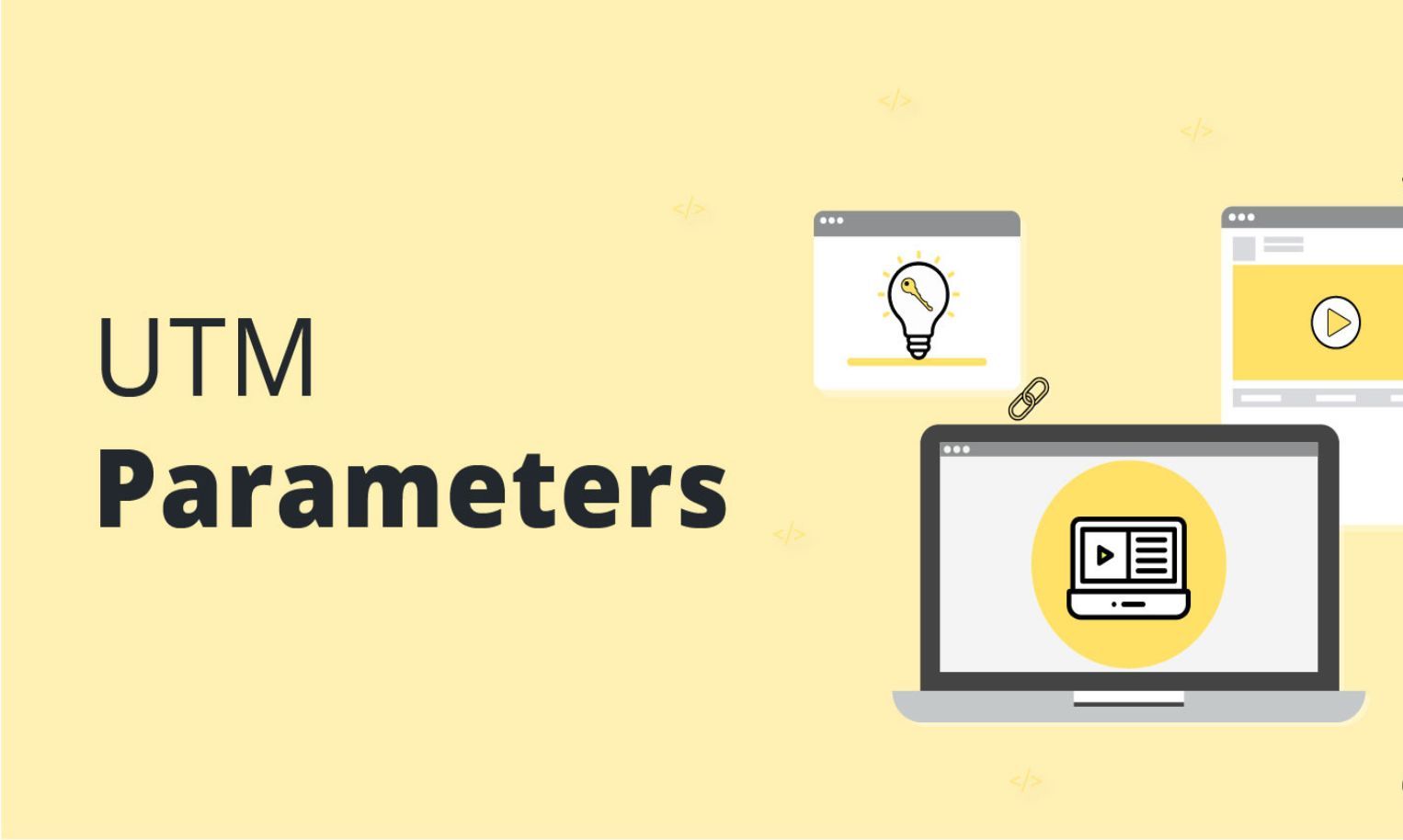 In digital marketing, staying ahead of the curve is crucial for success. One powerful tool that often goes underutilized is the utilization of UTM parameters. These seemingly innocuous strings of text can provide invaluable insights into your marketing campaigns and...