Looking to redirect traffic from your old domain to a new one using 301? Make the process simple and efficient with RedirHub's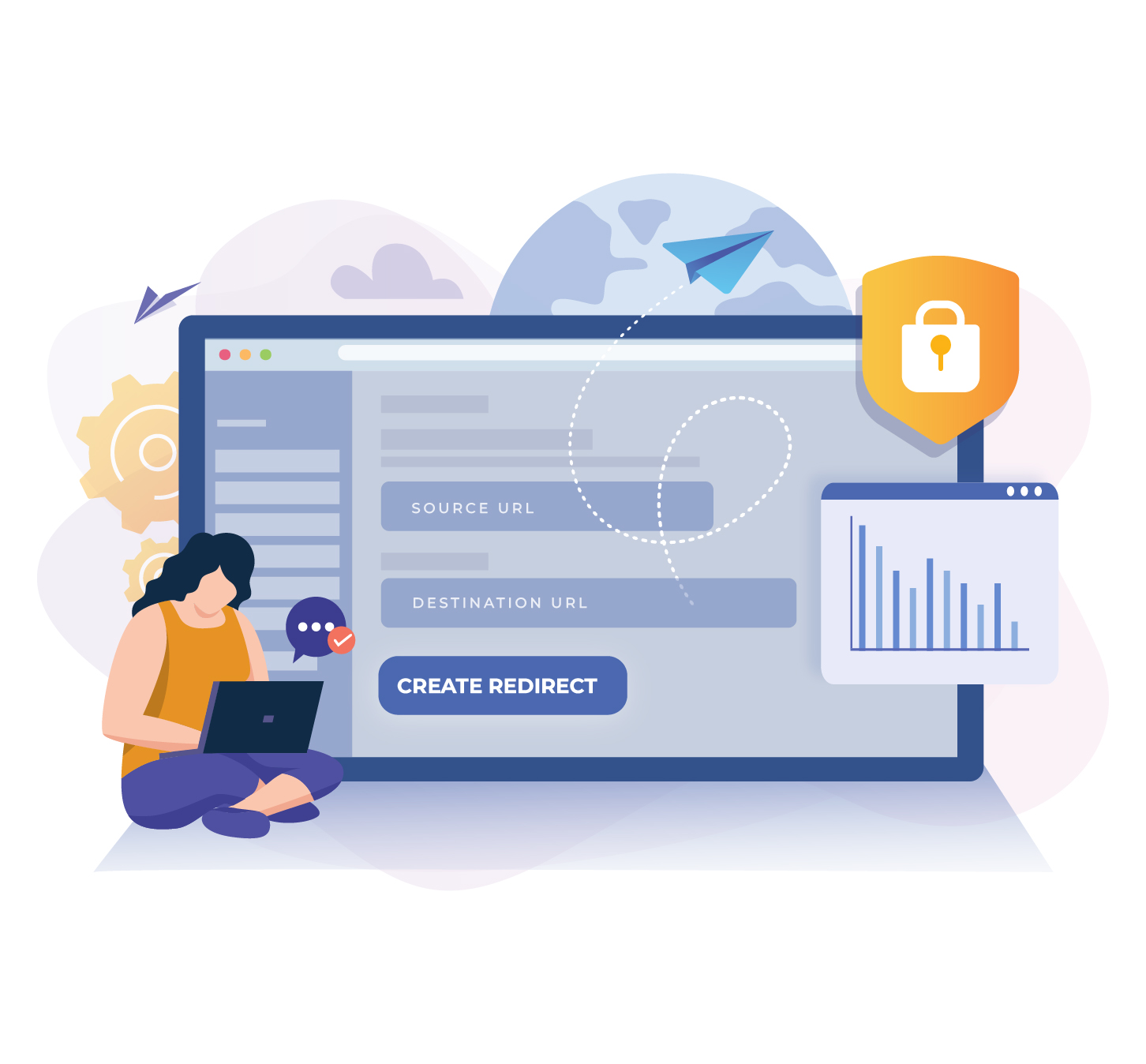 When you need a 301 redirect service?
Our 301 redirect service is useful in various situations such as website migrations, changing URL structures, managing redirects for affiliate links or offline campaign, and simplifying the process of updating multiple links. It can save time and improve user experience while maintaining search engine rankings.

What is a 301 redirect service?
A 301 redirect service is a method used by developers to redirect website visitors permanently from one URL to another. This technique helps ensure that search engine rankings are maintained, and that users are directed to the correct webpage, even if the URL has been changed or moved.

Why use a redirect service?
Our URL redirect service can help you manage multiple redirects from one centralized platform. It allows you to easily update or modify redirects without changing the links on your website or social media platforms. Our redirect service also provides analytics and tracking features to monitor your redirects' performance, making it easier to optimize your marketing campaigns for better results.
Get started with our 301 Redirect Service
At RedirHub, we offer a simple and reliable URL redirect service that makes it easy to manage and track your website's URLs.

Register on RedirHub is easy by signing in your Google account. Or simply drop us your e-mail address.

Stay in free plan. Or start a trial
RedirHub's free plan is permanent and requires no credit card. If you need more, simply upgrade your plan as per your requirements with 14 days free trial.

create a redirect with HTTPS support 
Setting up a redirect is pretty easy. Enter the source domain and the destination you want it to redirect to (like new-domain.com). By the way you can enter more sources at one time if you have more than one source domain.

Once you've created your redirect, the final step is to point the DNS records to our servers. We'll provide you with all the information you need to make this process quick and easy. Once the DNS changes take effect, you'll experience the magic of RedirHub's URL Redirect Service! Say goodbye to broken links and hello to smooth, seamless redirection.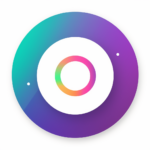 Real-time traffic metrics
Measure campaign ROI and know your audiences.
See who visited your content recently. Measure the traffic going through all of your links, including information about the location, device, referrer and pages requested by your visitors.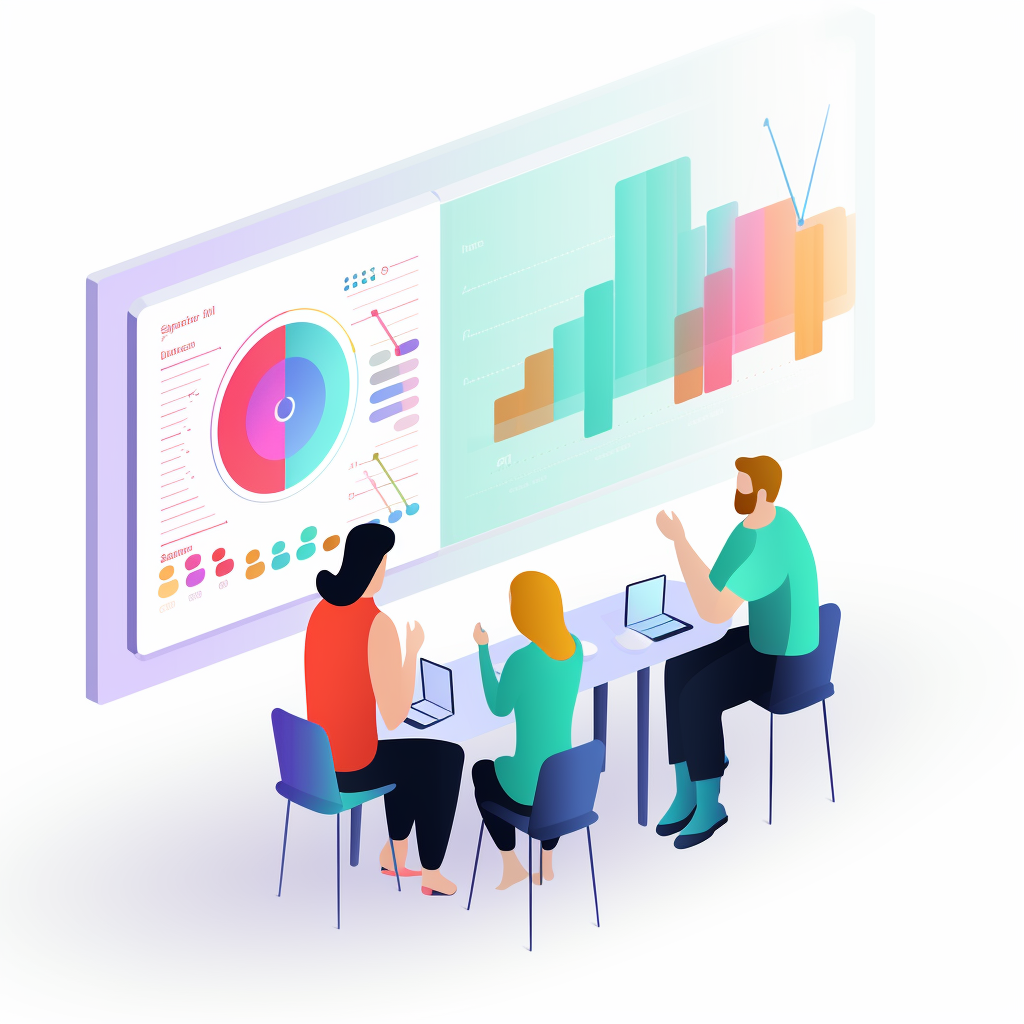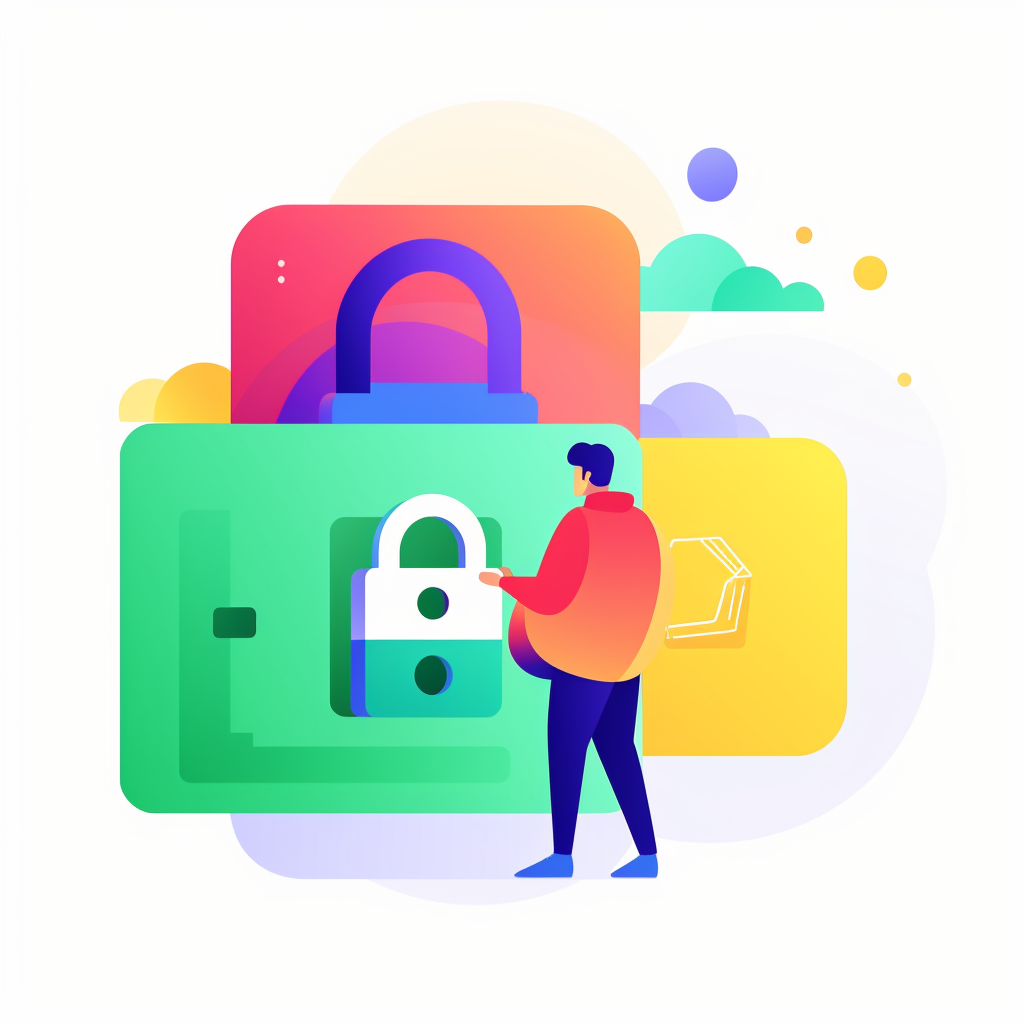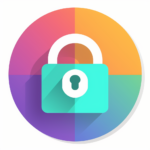 Provision and renew SSL certificate automatically

Save time and money and maximize SEO benefits with our industry-leading URL redirection service. We automatically manage the redirection of your HTTP and HTTPS links while fully automating the management of SSL certificates. You just need one click and all your existing links will work for users without security warnings.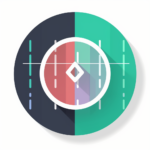 Keep Your destinations in monitoring
Monitor, Notify, and Remove Broken Links in destination
Say goodbye to manual link checking. RedirHub's powerful monitoring feature continuously checks your destination URLs and notifies you of any broken links. Keep your website running smoothly and avoid losing potential customers.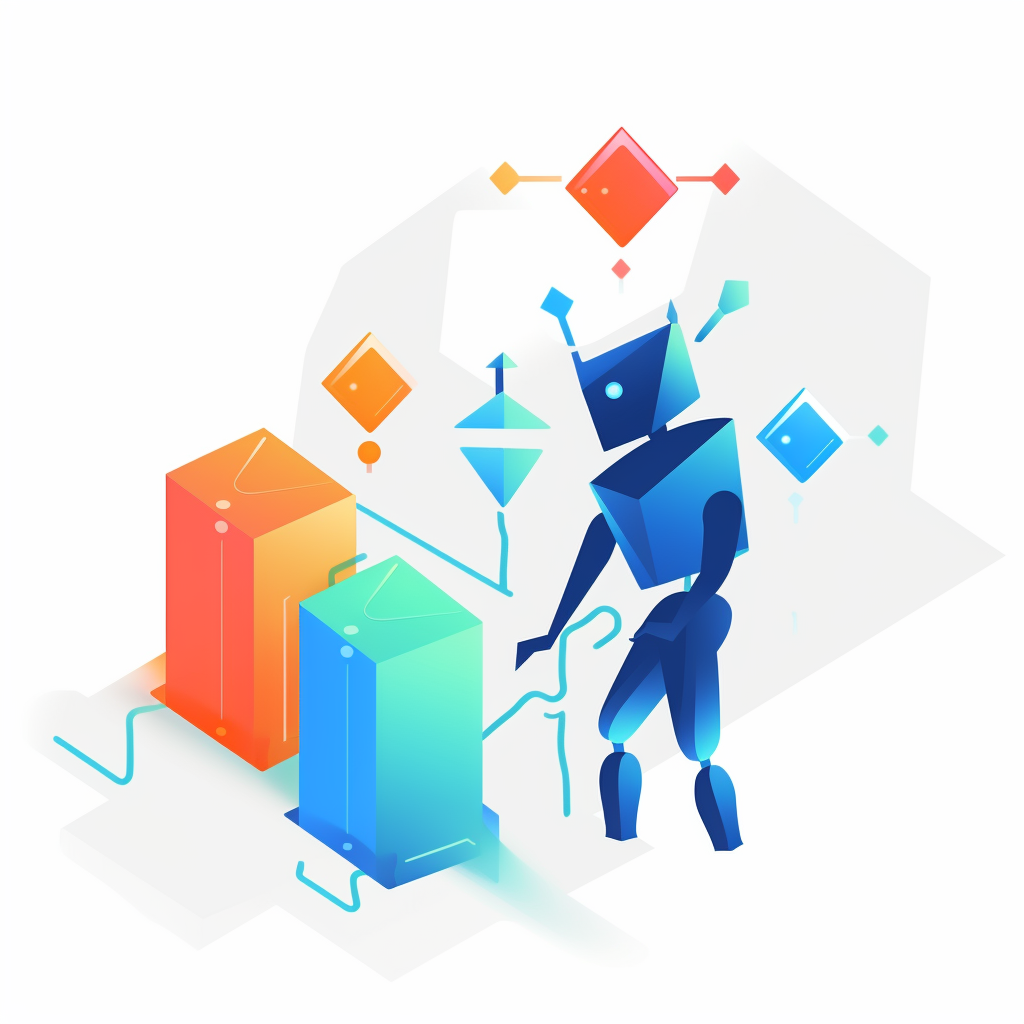 Multi-User Team Support
Work together seamlessly on projects and redirect management with your team, all in one place
Path-Based Redirect
Redirect users to the most relevant pages. Improve SEO and drive more traffic to your site.
Keep Path & Query
Keep path and query string found on the source URL to the destination domain avoiding 404 errors.
Seamlessly integrate our URL redirection engine with your internal solutions and infrastructure. Create, change URL redirect programmatically.
Search your redirects to find the ones of interest, simply and easily. Use different source or destination view mode to help further narrow them down. Perform bulk operations to save even more time.
Redirect your visitors to multiple destinations  randomly or sequentially. You can easily run a A/B test or traffic distribution.
Redirects served in the last 24 hours with 0.002s fast response